Mayong, Assam
We all have come across the baba Bengali ads in newspapers and elsewhere claiming to woo away our problems by witchcraft and more often than not, we have thought to ourselves that it's as unreal as unicorns and hobbits. But guess what, Indian history is a proof that witchcraft is in fact real. When I travelled to the beautiful village of Mayong in the Morigaon district, all my qualms about witchcraft came to rest.
India's very own village of Magic
Mayong, over the years, gained a lot of attention and has started to attract a lot of tourists, history buffs, and curious travellers. Popularly known as the 'Birthplace of Black Magic', Mayong is one of the very few places in the country where black magic is not only accepted but is also celebrated. The village is loaded with ancient relics, tools, and artifacts in the Mayong Central Museum and Emporium. The majority of natives from the village know and practice black magic. Most of them make their living off of fortune telling, palm reading, and performing hand magic.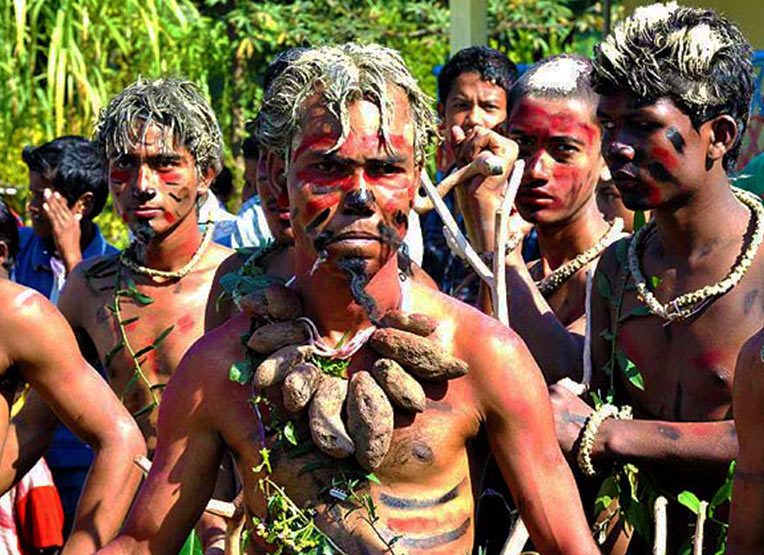 Believe it or not
This town holds a nerving and interesting history. Stories about practices like Narbali – human sacrifice to lift a curse or end a streak of bad-luck is truly one of their kind.  Besides, the women in the town are said to have possessed beauty, practiced magic, and were known to attract men and make them their life partners permanently! What's more, tales of locals being converted into animals, beasts being miraculously tamed, and fatal diseases being cured are often told by locals. They are also known to find lost objects by using flowers to direct them in the direction of the lost possession.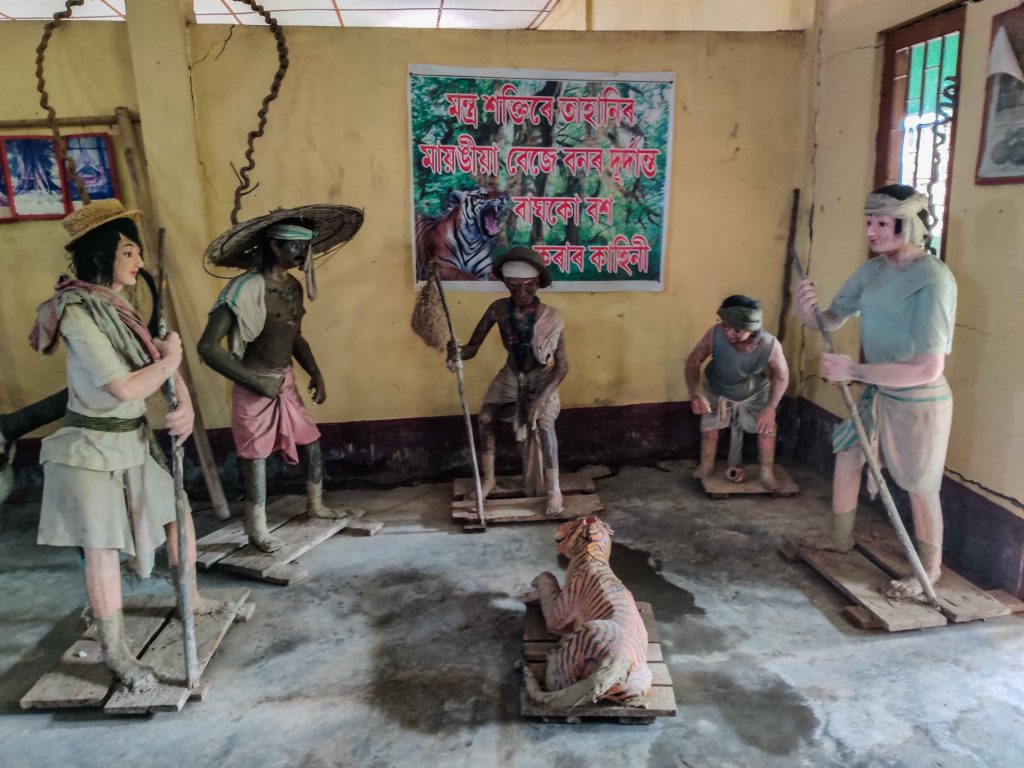 Medicine by Magic
Another interesting thing is that there are several witches who claim to treat ailments of aching people and are referred to as Bez or Ojhaa. Many of the Bez claim to treat snake bites, body aches, and even diabetes. They chant mantras, use tantric techniques, and at times some tribal medicines for such practices.
The most common practice is to use a brass plate to treat body pain. The Bez chants mantras on the brass plate and then slap it on the part of the body where it is aching. The brass plate gets stuck on that part and then automatically falls off the ground when it has sucked all the pain away.
What's more interesting is that the Bez do not accept any monies* in return for their services. They are bound by the dharma of their knowledge and are expected to use it for the service of humanity.
*a plural of money, any medium of direct/indirect medium of exchange
Meeting a Bez
On our trip to the village, we came across Ronendronath who is a Bez and also claims to possess knowledge of Black Magic. Upon asking how he became a Bez or what motivated him, he said that his uncle started learning black magic at the age of 12 after he had a vision. Ronendronath grew up idolizing his uncle and his work and when came of age, became his apprentice.
He also told us about the book called 'Mayong's Story' which was written by his late father and about how he did stage shows and appearances on various regional channels. Ronendronath is among the last few left who have this knowledge and believe that witchcraft is indeed the culture of Mayong and intend to keep it alive.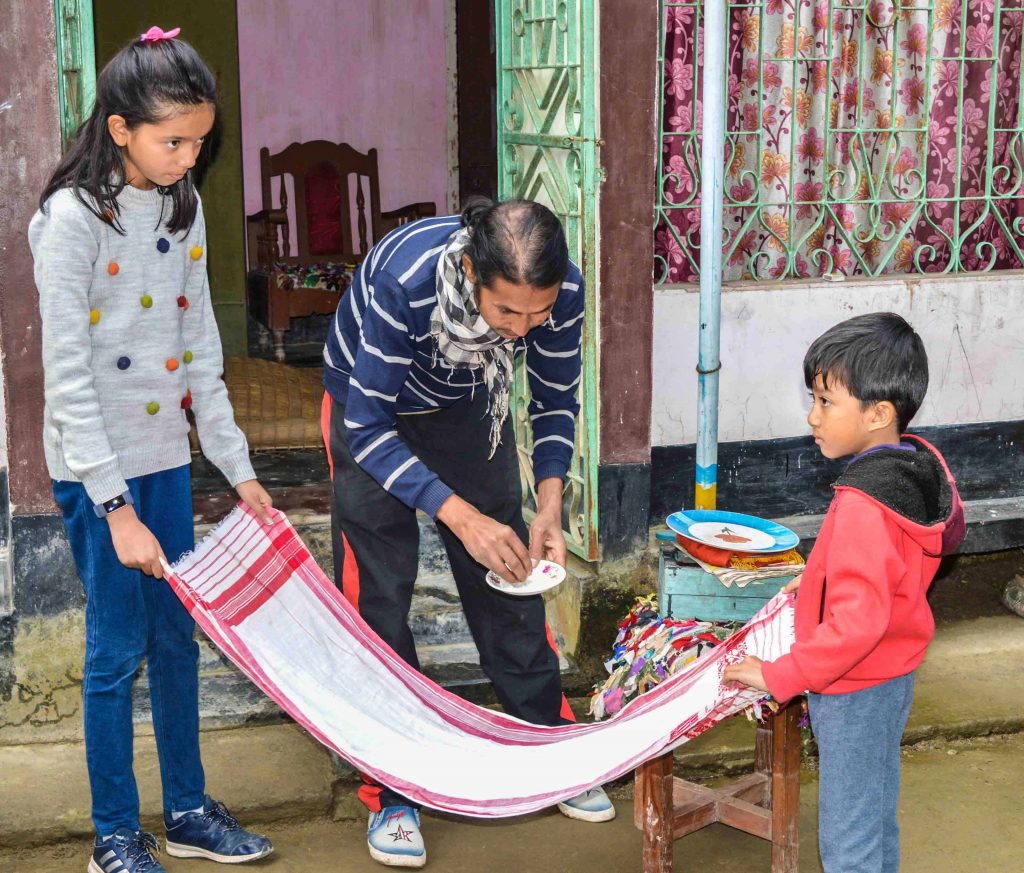 He offered to perform some of his hand magic for us. He picked up some white rice grains and threw them in the air. By the time the grains landed on the plate again, they were red. He poured some water on the newspaper and chanted some mantra. Then unrolled the newspaper and it was completely dry. We were stunned to see such tricks so up-close.
He did not perform any black magic as it is bound by dharma and he can only perform it in the presence of his guru.
Witch Hunting – The Darker Side of Black Magic
The story of black magic and witches has a brutal history of abuse and even killings. Many people especially women were called out for practicing black magic and were publically shamed, abused, and tortured.
Witch-hunting was on a rise in the early 2000s and involved the killing of numerous people because of their craft or under suspicion of them secretly doing something harmful to the community. This was often done in order to settle old scores, seek revenge, and even to take over someone's property.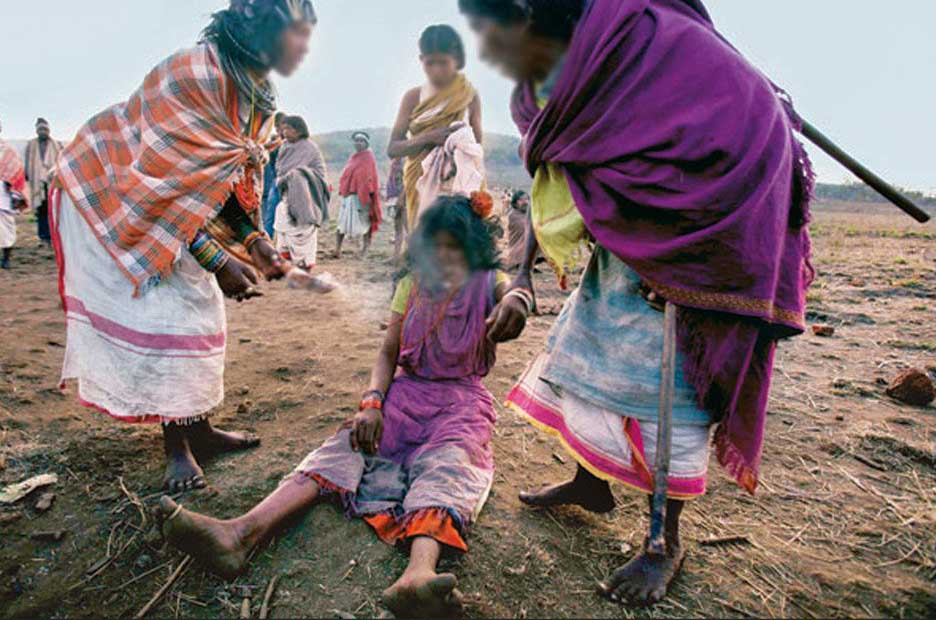 According to the National Crime Records Bureau, 135  people were killed for practicing witchcraft in 2015. The rise in incidents of witch-hunting nationwide especially in the tribal pockets grew worrisome. A law was passed against witch-hunting making in 2018 making it punishable by law to name brand (someone) as a witch.
How to reach
The nearest airport is Guwahati (40 kms). From Guwahati, Mayong is just a 2 hours drive away. The nearest railway station is Jagi Road railway station (28 kms) but Guwahati is a much more convenient option.
The best time to visit Mayong is from October to February.
Things to do
Interact with a Bez and witness some hand magic.
Dig deep into the history of Mayong through relics and artifacts at the Central Museum and Emporium.
Pay your tributes at the ancient temple of Lord Narasingha.
Witness a spectacular sunset over the Brahmaputra river.
Take a jungle safari and spot Rhinos in the adjacent Pabitro Wildlife Sanctuary.
Whenever you visit this beautiful village in Assam, rest assured you're going to discover a lot of mysteries. Mayong deserves to be on your itinerary for its sorcery and rich history which lives on even today.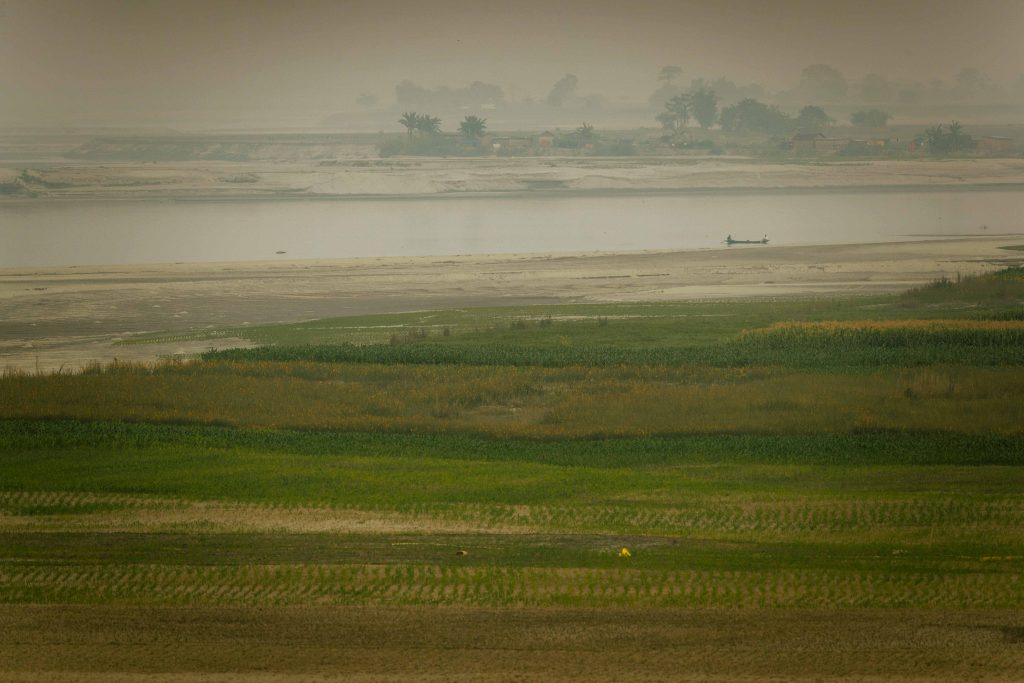 A collaboration with –


Cover picture by Vaishali
Comments
comments