I'm a budget backpacker. I mostly rely on public transport for most of my travels. Over the years I have grown very fond of Indian Railways and Interstate Bus Transport system. They have taken me to places I never knew existed – physically, emotionally, mentally and on rare occasions, spiritually, too.
So when I was planning my trip to Basar for Basar Confluence, I didn't even look for airfares. I knew it will be twice the rail ticket and my broke ass wanted to save money for future explorations. I went to IRCTC and looked for possible train routes.
Basar is in Arunachal Pradesh and the closest railway station is in Dibrugarh, Assam. All the tickets were sold out but I still bought one hoping to make it to the list in the next week. I booked my ticket from Delhi to Dibrugarh and started day-dreaming about my adventures in Arunachal. All I could think of was exploring the local traditions and culture of Arunachal, hikes, village walks and dancing on the tribal tunes drunk on local rice wine. The excitement was blinding!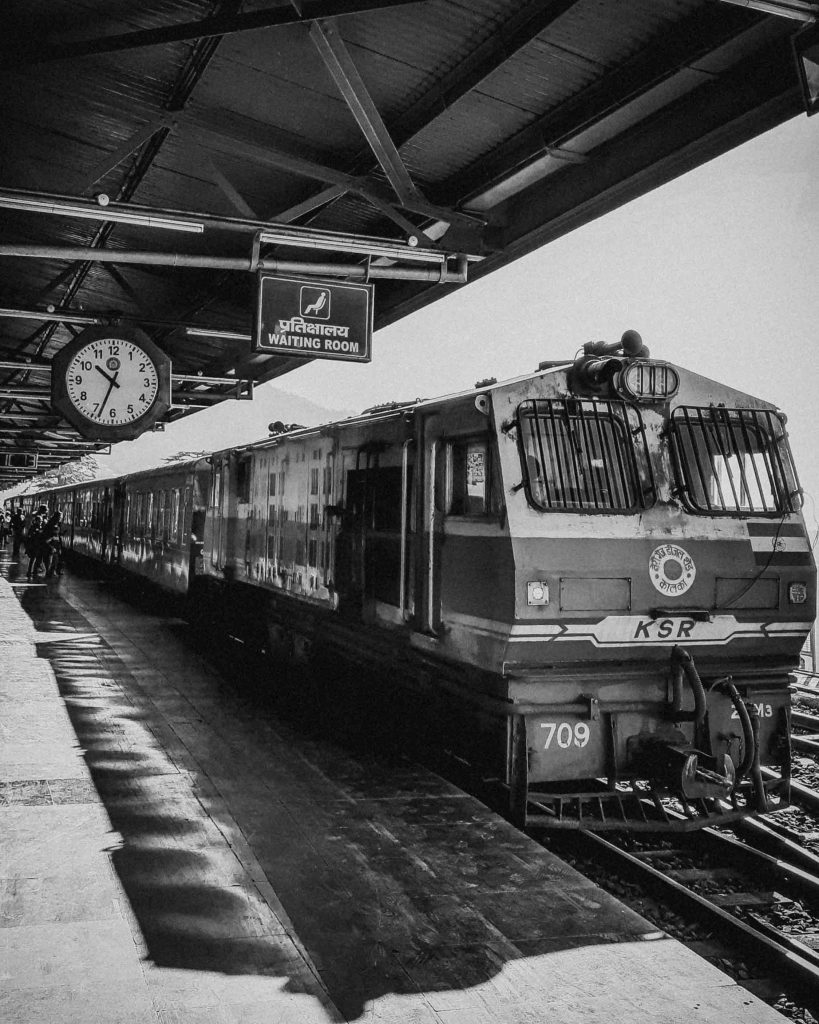 Excitement v/s Anxiety
The final day arrived and my PNR was still in waiting list. The excitement of Arunachal was replaced by the anxiety of a confirmed seat. Once done packing my bag, I looked up and made my final plea – "Hello you someone up there! Please get me a side lower berth in a coach where the washroom is shitting worthy and may the people around me be nice, funny, and free of snores and kids. Amen!"
P.S: Side lower is my favorite berth. (What's yours?)
On my way to the railway station, I got a ping. It was IRCTC. My fate for the next three days was sealed.
I was extremely happy to see that I had a side lower. It is moments like these that make me realize that there is a God somewhere after all. But soon, my excitement was replaced by irritation.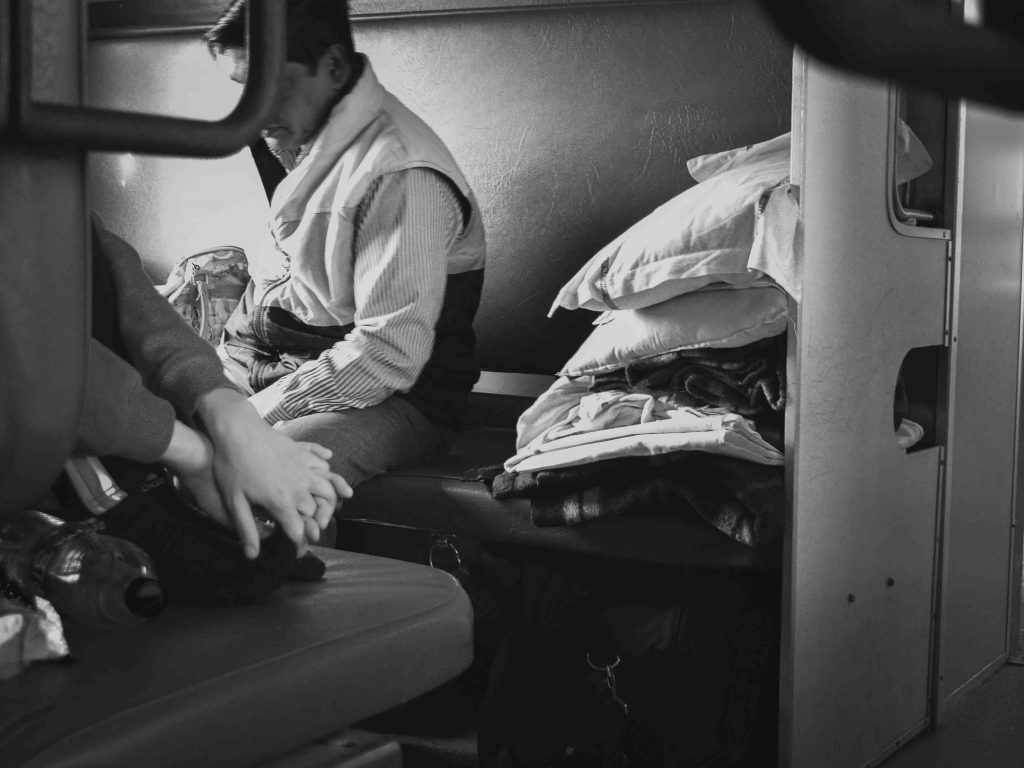 When reality hits
The compartment was over-crowded with people with an arse like the Japanese flag. They were travelling with more luggage than an Army convoy and instead of loading it in the goods carrier; they stuffed it in the coach leaving no space to move around. It is moments like these that make me realize that if there is a God somewhere, She definitely hates me enough.
Day one went fine thanks to the good phone network and a few unfinished movies. But then the train started taking long hauls every few hours. The scheduled journey of about 50 hours stretched to 58 hours. The food was a next-level problem altogether. The meal was costly and came with only two rotis. You are supposed to fill your appetite with overcompensating quantities of rice. Now, I personally am a fan of rotis and I don't really like rice. So I was dependent on the local vendor. You can survive with half-stomach meals for only a day.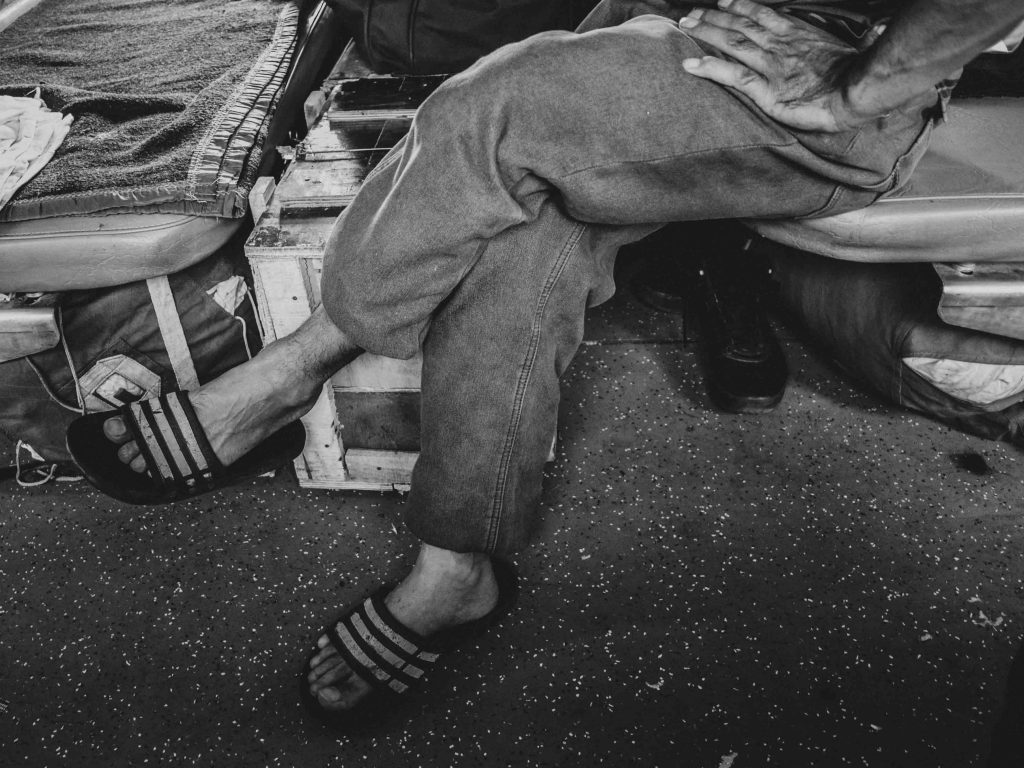 What followed…
But that wasn't the most difficult part. Starting day 2, that slow-moving train became a torture camp on wheels. I was cooped up like a chicken. People would board that train without any ticket and so conveniently sit on the side lower occupied by a cute looking skinny guy who seemed too awkward to oppose. The tea vendors would shout 'chai bolo chai' right next to your ear; especially when you are sleeping. And you won't find any chai wala when you actually wanna have some. The choice and taste of the railway food sucked. The tap water on the railway stations defied my life-straw in the most unspeakable ways. And I had to buy mineral water bottles which is totally against my ethics.
And I don't know which was worse – the toilets or the 5-6 years old devils in the adjacent compartment. Decide for yourself.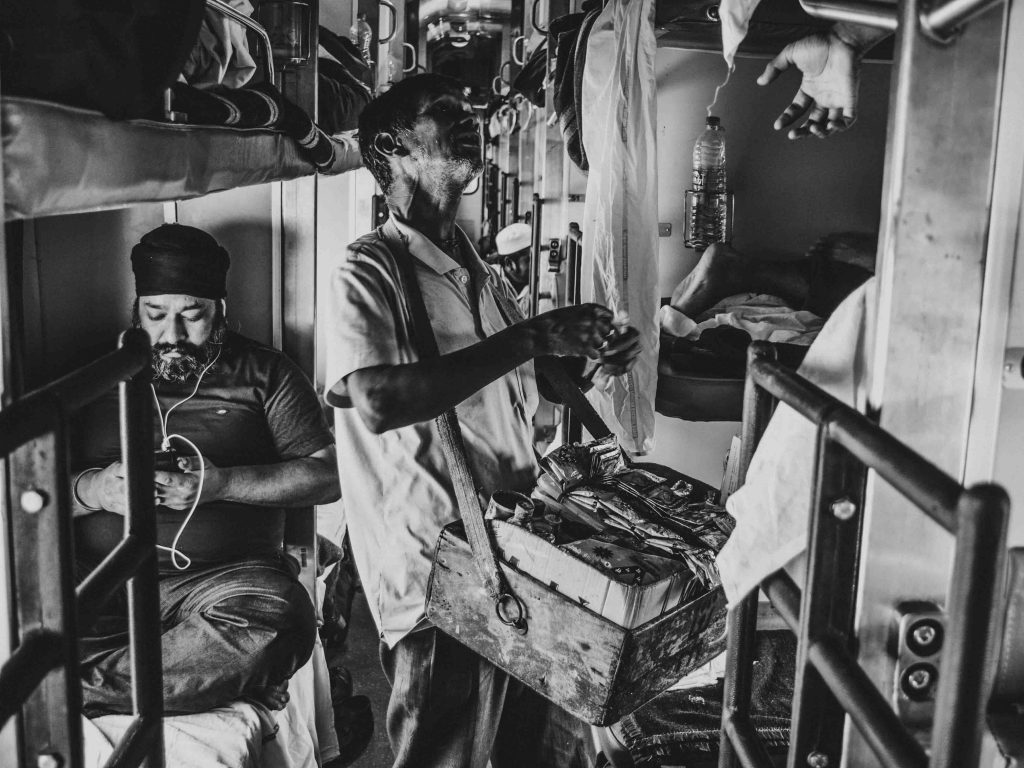 'Yeh baatein gath band lo'
It is impossible for me to talk more without relapsing into a perpetual state of depression so let's just jump to the lessons:
Always carry a small room-freshener & tissue rolls.
Sleeping pills can come in handy if there are annoying kids around.
It is illegal (& a punishable offense) to mix sleeping pills in a kid's juice.
Open your laptop and pretend to work to avoid people's butts in your face.
If it is over 30 hours, take a flight instead.
Feel free to drop your suggestions in the comments below to make my next train ride better.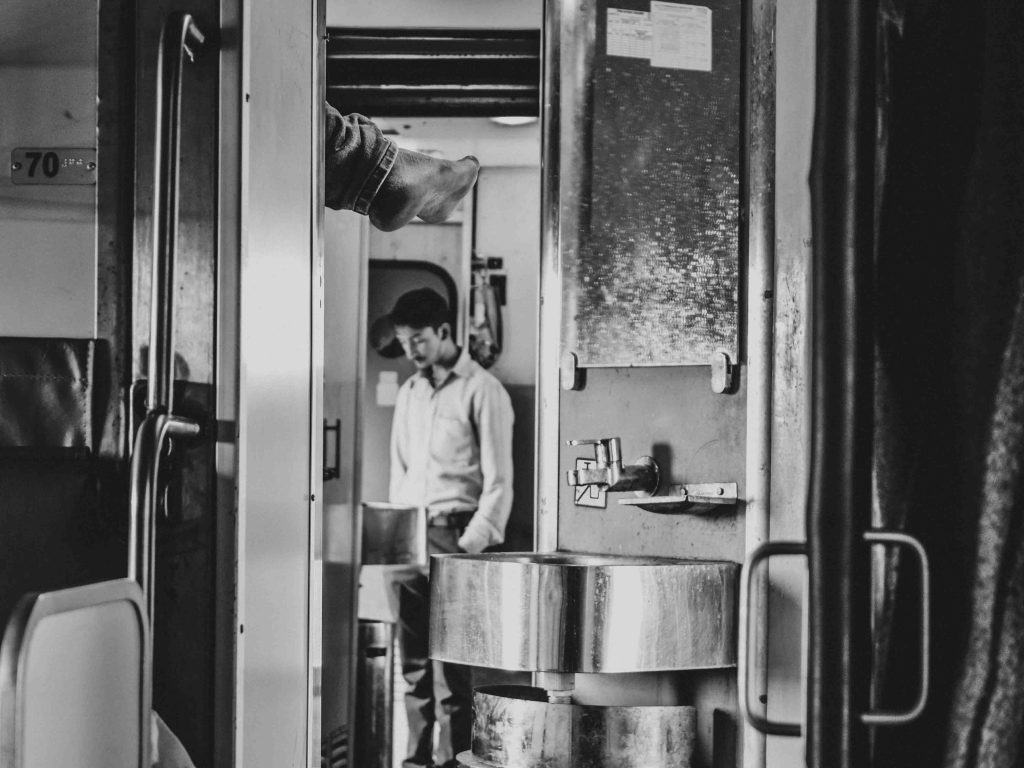 Comments
comments