Sethan, Kullu dist., Himachal Pradesh
Scientists predicted that 2019 is going to be the hottest year of the entire human existence. With all modesty, I got a sense of it in the first week of April. This resulted in a humongous craving for the fresh mountain breeze.
My aversion from popular places is entirely known in lesser known sites as well as to all my readers. Sadly, due to limited time in hand, I decided not to travel deep in the Himalayan valley; instead look for someplace cold, cozy, and offbeat. After a lot of digging, I finally found my destination.
Sethan Village
Just 12 Kms from Manali, there is a small Buddhist village called Sethan. Situated at 2700m above sea level, this tiny hamlet is far away from the hustle and bustle of Manali and yet easily accessible. The panoramic view of Dhauladhar ranges and the consummating silence makes it a perfect destination for travelers who are looking for a relaxing and surreal experience. Moreover, since Sethan is a restricted area, you will hardly find any crowd en route or at Sethan.
* The permit is readily available for every vehicle going to Sethan at the Hydro Project check-post in Prini for INR 100 *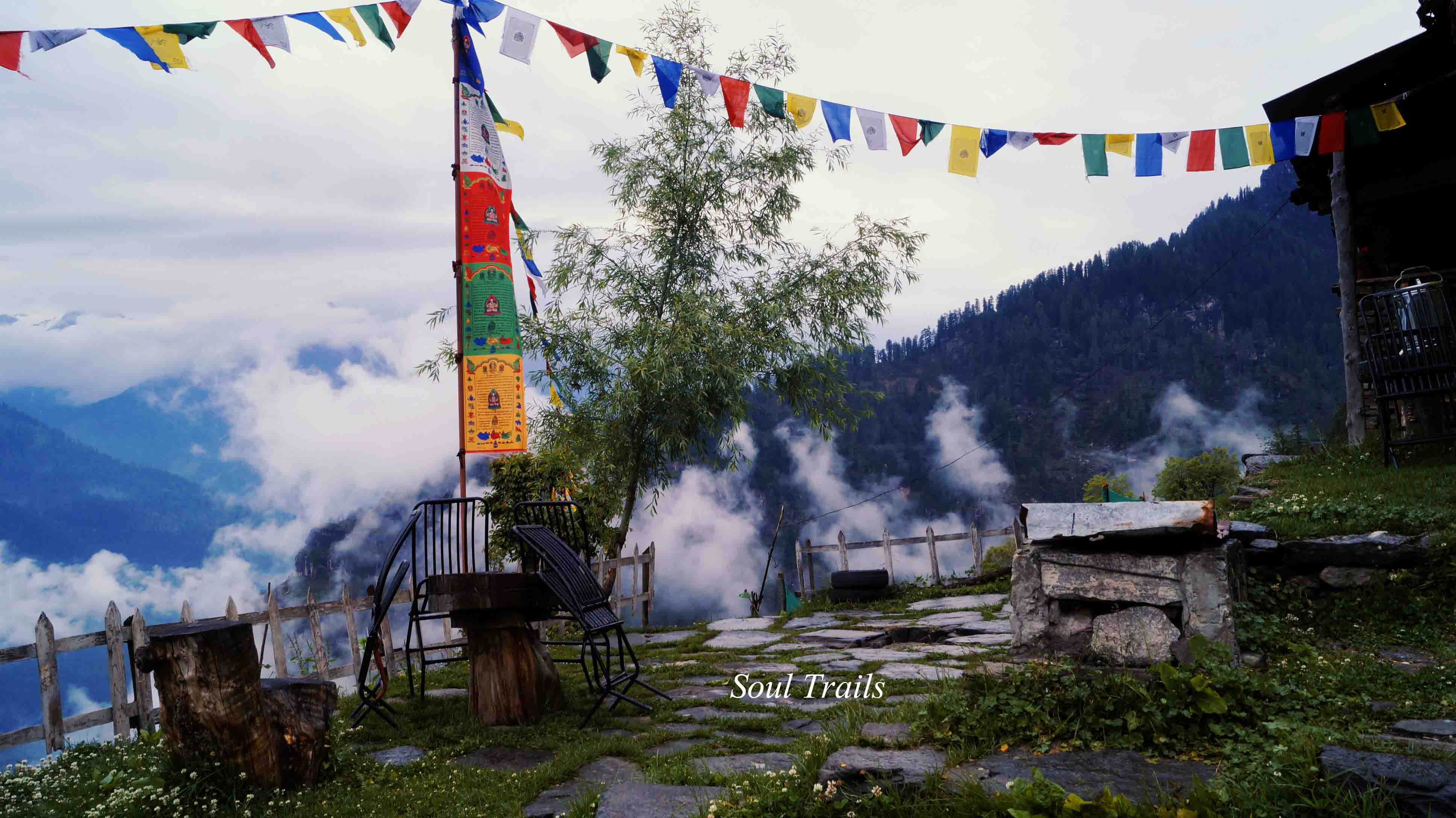 Lucky for me, it was raining when I left for Sethan. The gradual climb on the narrow road of 35 hairpin bends became more adventurous.  By the time I reached Sethan, the silvery mist was all around, lapping at every surface of the valley. The sight immediately set in motion a strange calm within. I soaked in every moment of it and spent the day admiring the view and scribing in my diary.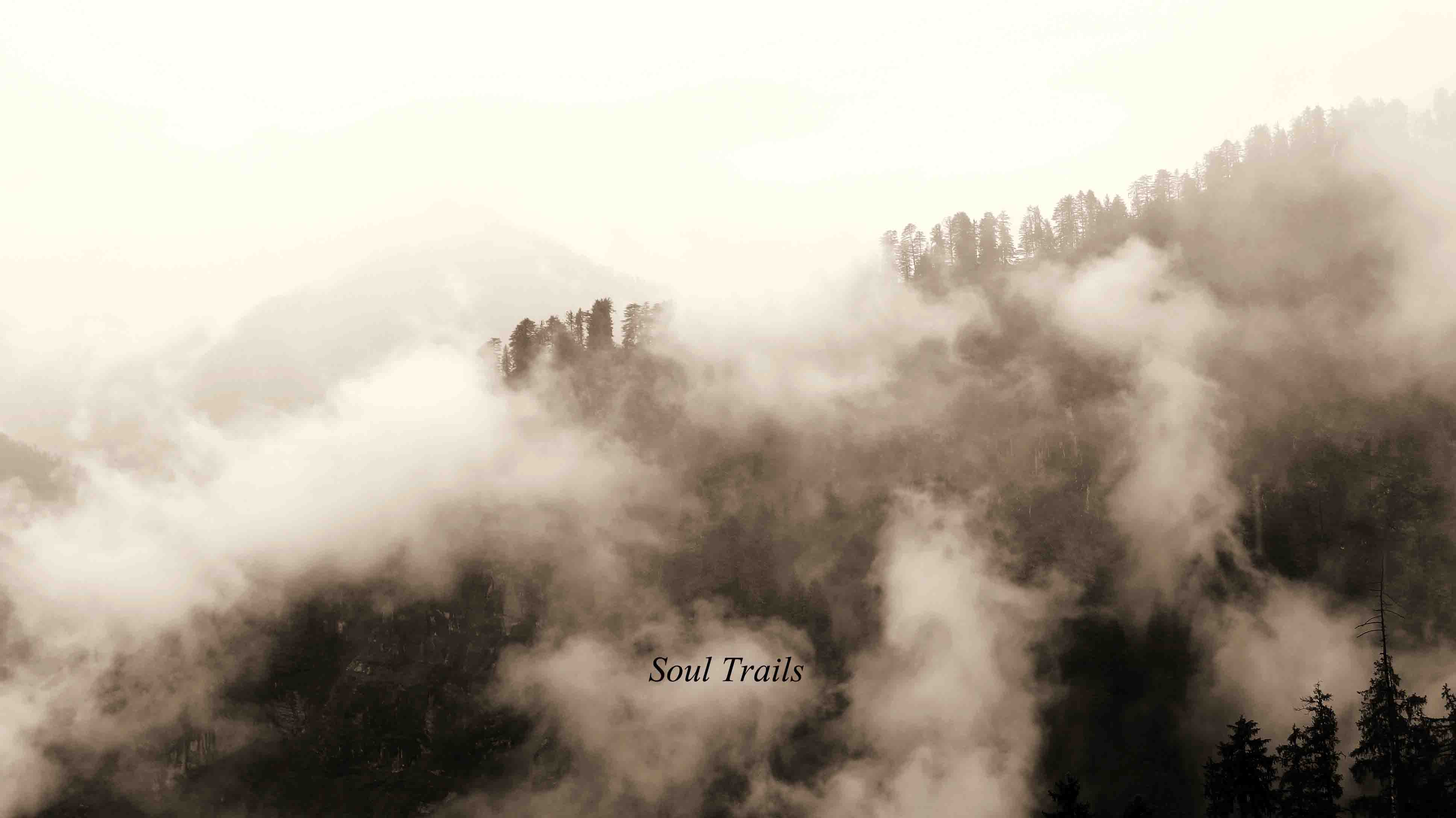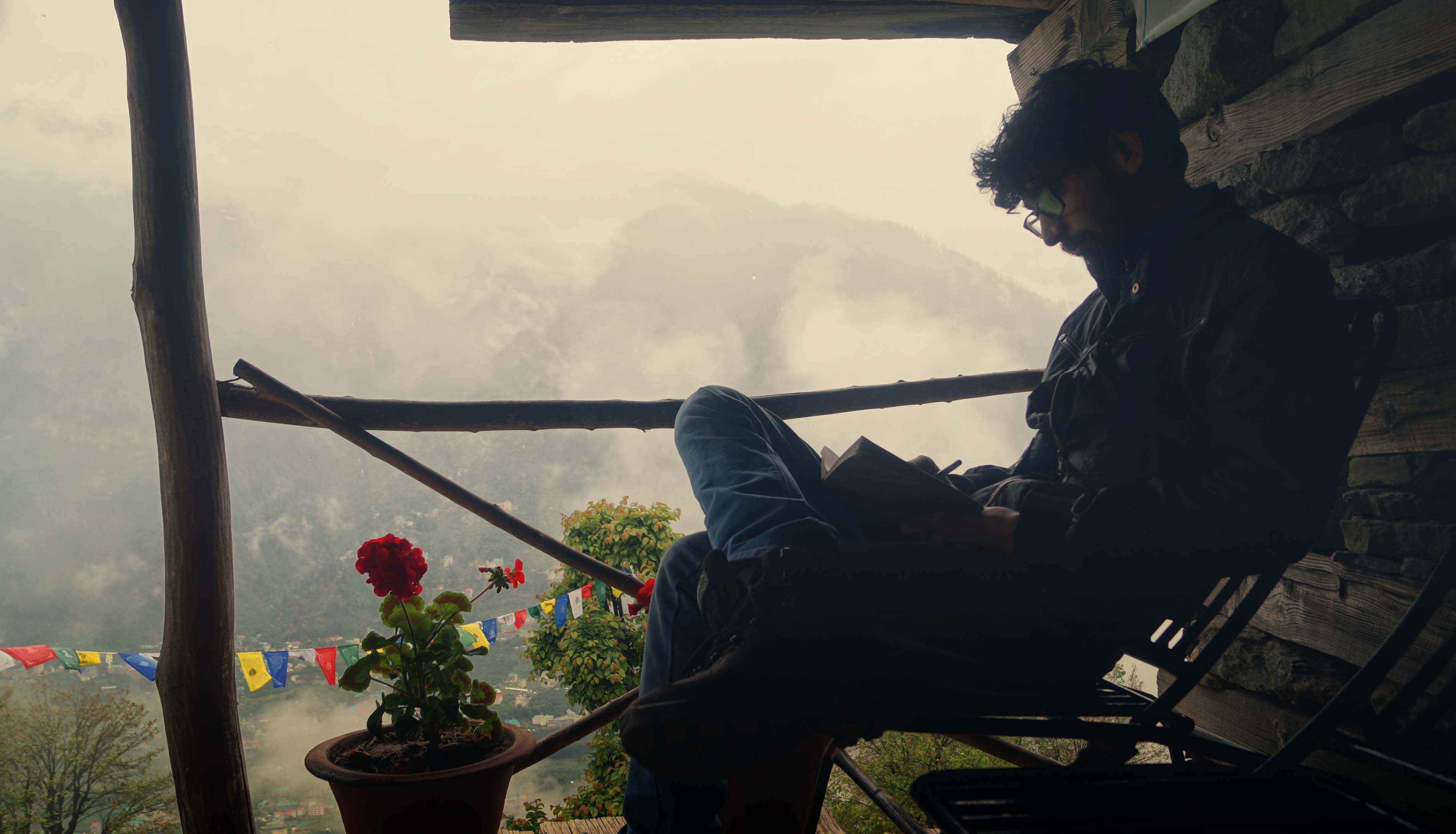 The place & its people
The next morning it was still cloudy, but it wasn't raining. I took this opportunity to go for a stroll and meet the locals. There are hardly 10-15 houses in Sethan. The first inhabitants of Sethan were Gaddis or nomadic shepherds of Spiti and Kinnaur. The village belongs to the Khampa tribe of Buddhist community who primarily indulge in farming. They used to move up and down as per the season. It was in 1951 when Kullu was part of Punjab state that the State Government of Punjab allotted them this land and Sethan village was formed. Even today, most of the villagers move to Kullu valley during winters.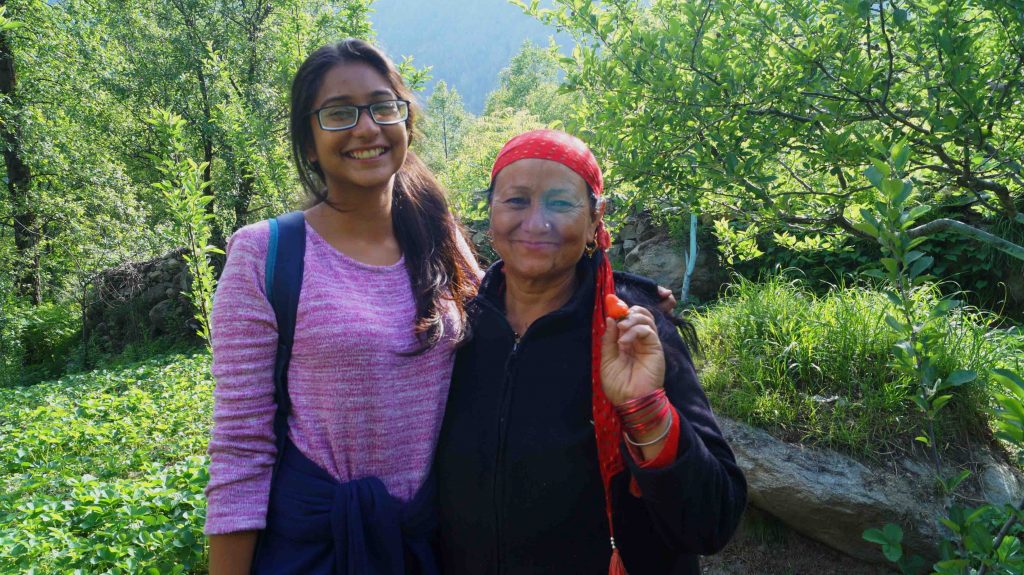 Sethan is also a place of great religious significance for Hindus. There is a place called PanduRopa, a few kilometers away from Sethan. It is believed that Pandavas stayed there during their years of exile. Sethan is also the starting point of the trek to Indrasana Peak which is believed to be the throne of Indra – the God of Rain in Hindu mythology.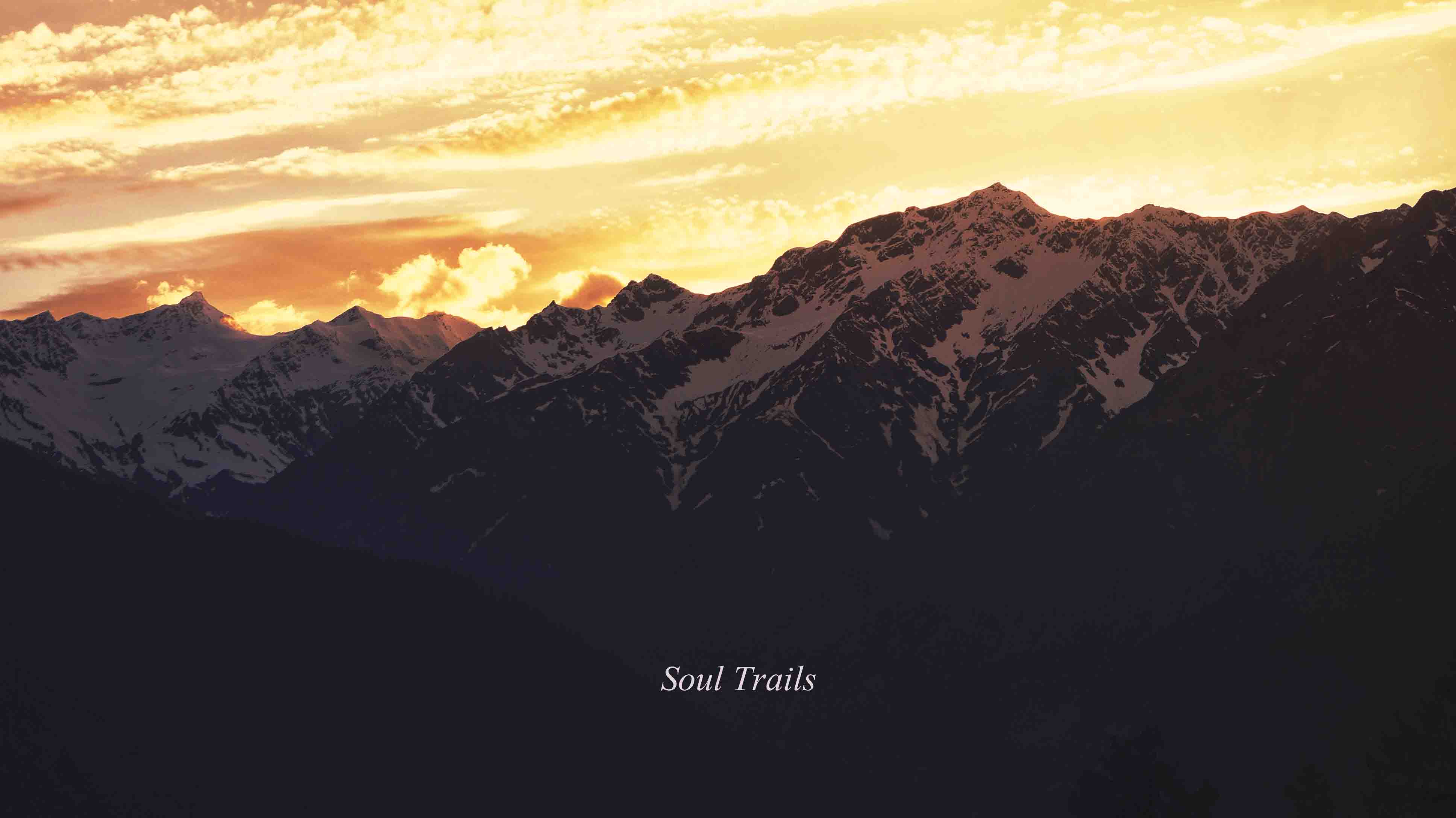 After spending the afternoon wandering around Sethan, I went back to the campsite for food, bonfire, and rum. The night view of the Kullu valley added the perfect flavor to the wholesome bonfire night.
How to reach
I took a night bus from Delhi (Kashmiri Gate ISBT) to Manali. There are scores of buses available on this route, and you can pick them as per your preference. I strongly recommend HRTC buses; they are safe and most reliable ones.
* Use this link to book your seat online – https://www.hrtchp.com *
It usually takes about 14 hours to reach Manali from Delhi. Sethan is 12 km from Manali, about a 45 min drive. Since Sethan is off the usual route, unless you have your own vehicle, you will have to hire a taxi which will cost you INR 1200 on good days. It can go as high as INR 1500 during the peak tourist season in Manali. It is a little costly, but this beautiful secluded village is worth it!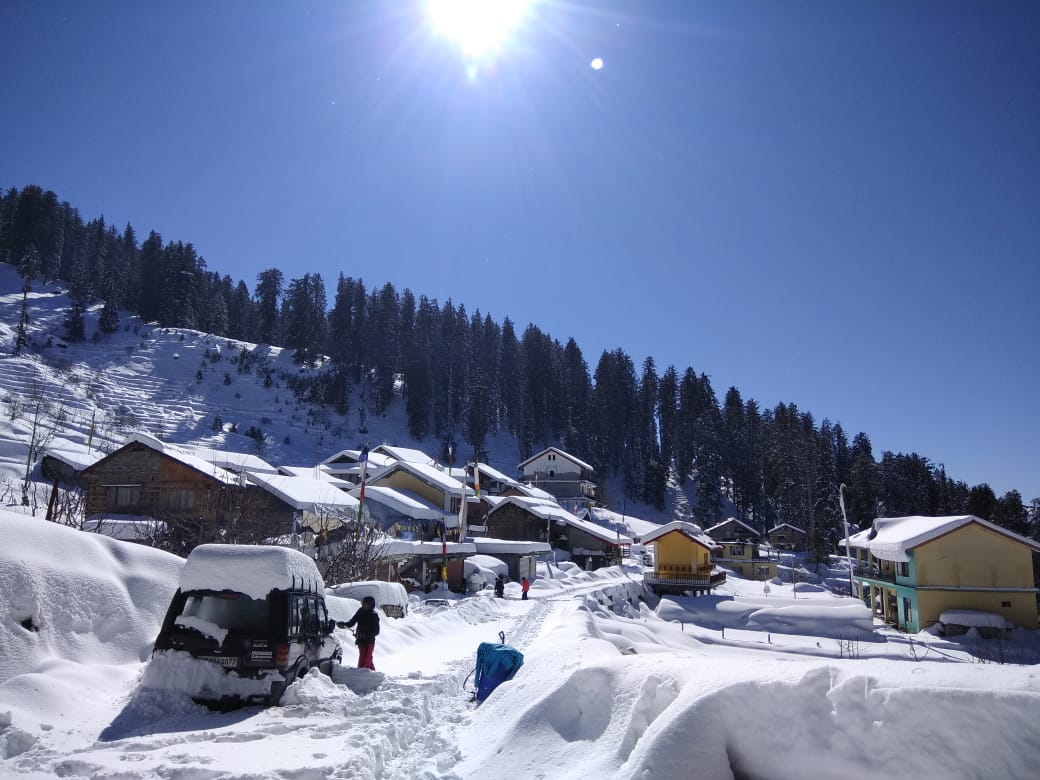 * The altitude rises exponentially after Prini. If you feel nausea or headache on the curvy roads, do opt for medicine before getting into the vehicle. For more information on mountain sickness and how to prevent it CLICK HERE *
Where to Stay
There are only a couple of stay options in Sethan. I was the guest of Backwoods Mountain, a campsite run by Vikas and his wife, Tashi. Apart from the homely hospitality, the cherry on top is its location. The campground is located 2 km before the village and is literally in the middle of nowhere. Moreover, Vikas is an excellent host, and he can assist you with treks and adventure activities in the valley as well. If you are planning to travel in winters, you can contact him for an igloo stay as well.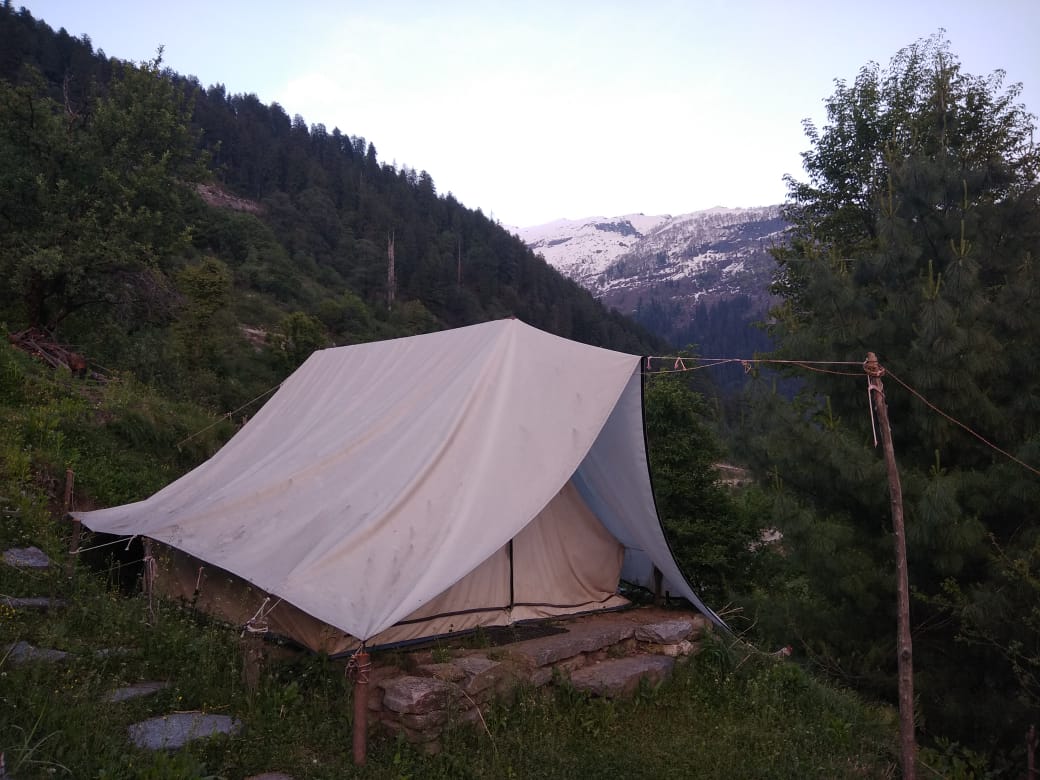 Backwoods Mountain offers cozy and comfortable accommodation in tents. The available options are INR 1200 & INR 1500 per person per night which includes all meals, hot drinks and anything else you may want. Prior booking is necessary.
Backwoods Mountain Campsite, Sethan: +91 94 59 996 999
*Use the code 'SOUL TRAILS' to get a 10% discount on your stay at Backwoods Mountain*
Things to do
Sethan has a distinctive flavor to offer throughout the year. During summers (June to November) it is ideal for hikes and camping. There are numerous day treks around Sethan like PanduRopa, Lama Dug and JobriNallah. It is also the starting point of the popular Hampta Pass trek.
In winters, Sethan transforms into a magical white land with lots of adventure activities. It is a lesser known destination for snowbound trekking, snowboarding, and skiing. It is the only place in India which offers experiential 'Igloo' stays.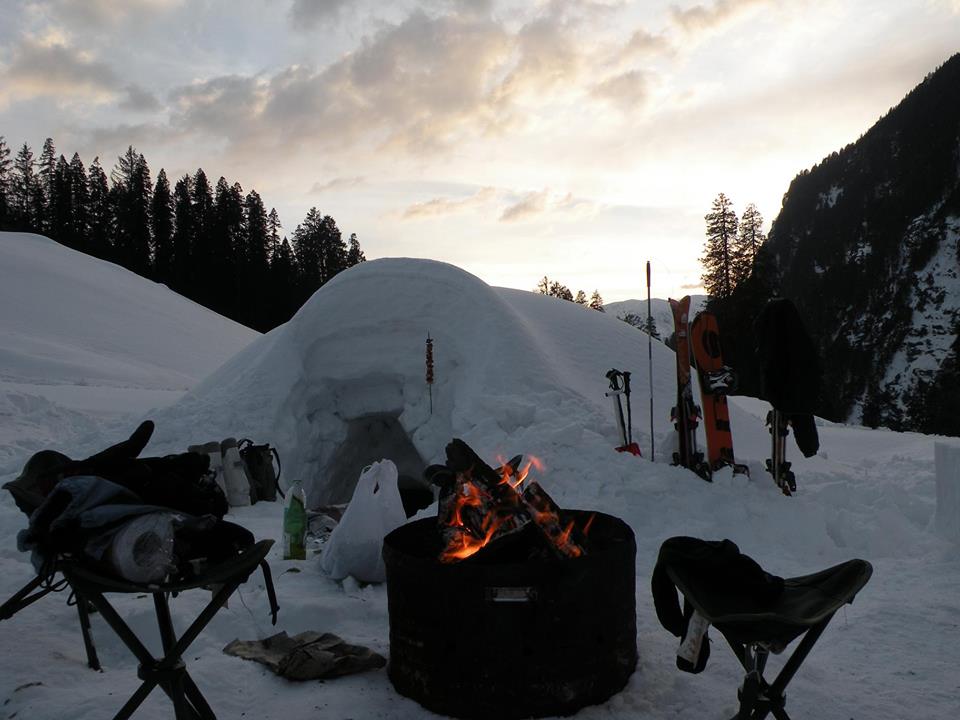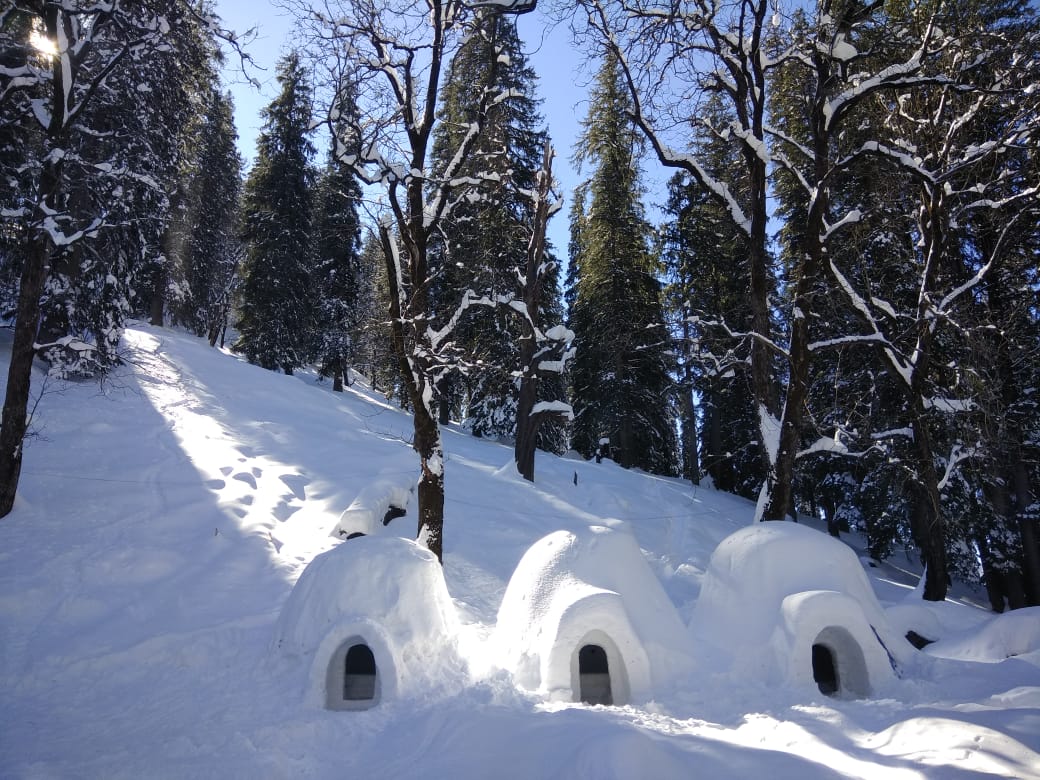 No matter in which season you visit Sethan, you will always find a picturesque charm in the energy of this village. A perfect place to meditate, repose, and stargaze.
Follow me on  Facebook  & Instagram  for real-time updates
Happy Trailing! 😀
Comments
comments