All great stories start with 'Once upon a time', and so does mine.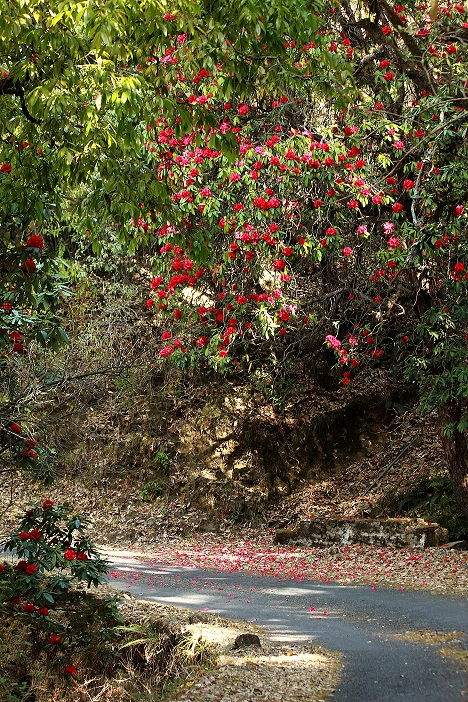 Once upon a time, a great philanthropist authored my existence in Kumaon, in the serene lap of the Himalayas. A place which becomes a winter wonderland in December and where Rhododendrons blossom in March. Little girls and a lady with the kindest heart found an abode within my walls and breathed a fairytale into a castle. A fairytale of love, kindness, and hope. And well, a tad bit of British elegance too.
This castle was routinely visited by curious invaders, mostly for food. It used to scare my little girls, but all it did was induce a giggle from me. In their defense, leopards do look scary and wild boars are such a snoot and don't even let me begin on porcupines & langoors! Isn't it a typical fairytale marked with princesses, their youth, and adventures?
But what's a fairytale without its twists of fate and tests of patience. Funny, how life is nothing less than one. Never in monotone, nonetheless noble and great. The lady grew old and way too weak to take care of the girls and me. I was stripped of laughter, music, innocence, and life all at once leaving me forlorn. Abandoned.
Decades passed and I longed to belong to someone. To embrace life and be filled with joy and laughter again. I missed the lady and the old carol she used to hum every morning. I missed my little friends. I was lonely and time started to take a toll on me. I lost all hope and the only thing left for me to do was to count the days of my misery.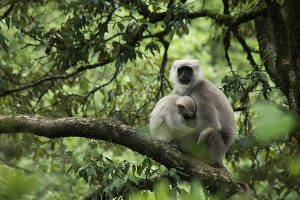 Just when I was drowning in my sorrows, a miracle was taking shape. You know what they say about miracles, right? Miracles happen when you least expect them. When I was fading to ruins and had given up on life, the universe smiled at me again. It was the monsoon of 1990 and it was raining cats and dogs. Seemed like the skies were crying with me. But what I didn't realize was that it was all a part of the plan. Let me tell you how this tale unfolds.
A couple was taking a walk in the forest and they got stuck in the rain. They lost their way and ended up in the Forest Rest House where Ganga Singh, the royal guard, umm well the watchman, offered them some tea. I don't know what conversation ensued but a few minutes later I heard their footsteps approaching me.
And look how life comes full circle. The woman reminded me of my lady and her British maneuver. And the husband was a sight for sore eyes. Though they were all drenched and shivering owing to the place I am nestled in, their warm hearts filled me with the comfort I was craving. At first, I thought they are just some tourists who've lost their way. I was so wrong! Even when I was in the worst shape of my life, they fell in love with me instantly.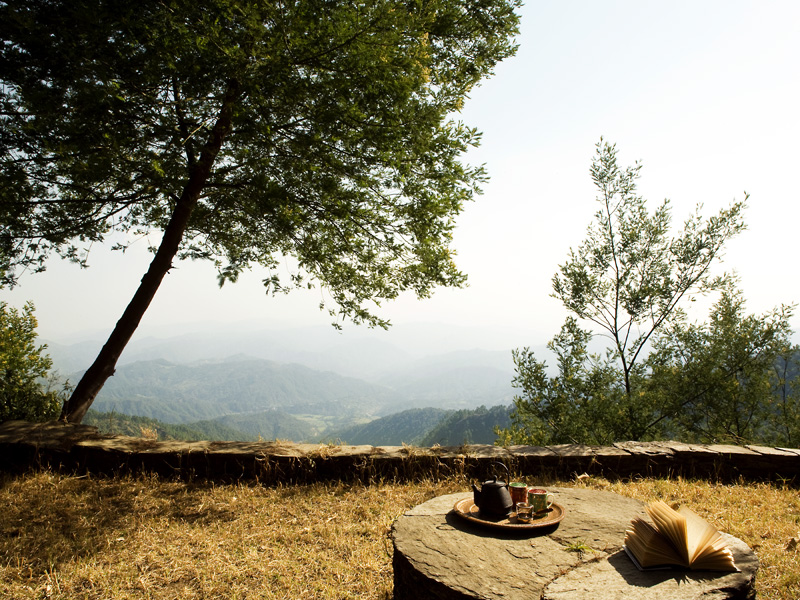 A few days later they returned with another couple and Baba. Baba was the owner of the Khali estate. The other couple was as lovely as the one who'd come before. I overheard their conversation and came to know that the doctor and the wife were short on money and they got their friends – Shekhar and Poonam, to pitch in. Together, they adopted me.
With me, they also got the ruins of the house where the orphan girls used to live. Both the couples decided with a coin-toss who gets what. I had nothing to offer them except a few books, an enamel jug, an old armchair and the memoirs of the lady whom I missed very much. But I still hoped to be taken by the doctor and the lady. The odds rolled into my favor and with a pinch of fate, I belonged to the doctor and his wife.
With the couple, came two naughty kids – Rasik and Samara. I got a family again. My new lady loved me like her own. She nurtured me back to life. I started to blossom again. My new family filled me with love and warmth. Once again I was echoing with laughter. They would sit by and watch the sunrise with me with chocolate syrup milkshake, play board games around the fireplace when it was cold and dark outside. No one knows, but the doctor always used to cheat in scrabble. And like all great board games, their board game would also end with a playful fight.
My lady and the doctor build me a sister and named her Rhododendron. And I was named after my old lady. When you have so much love in your heart, you want to share it with the world. With this kind thought, she opened the doors of her home and her heart for everyone. For people who are looking for a place to unwind and go back to nature. A place to reconnect with their loved ones. To experience a fairytale manifested in life.
This is a story of how love can transform anything – people, places, and homes. This is my journey from an orphanage to becoming a luxury heritage homestay. From a home in the middle of a jungle, I've become Mary Budden Estate.
Come to me to relax in a serene setting within the Binsar Wildlife Sanctuary and create your own fairytale. I promise you a comfortable stay with a tinge of British charm.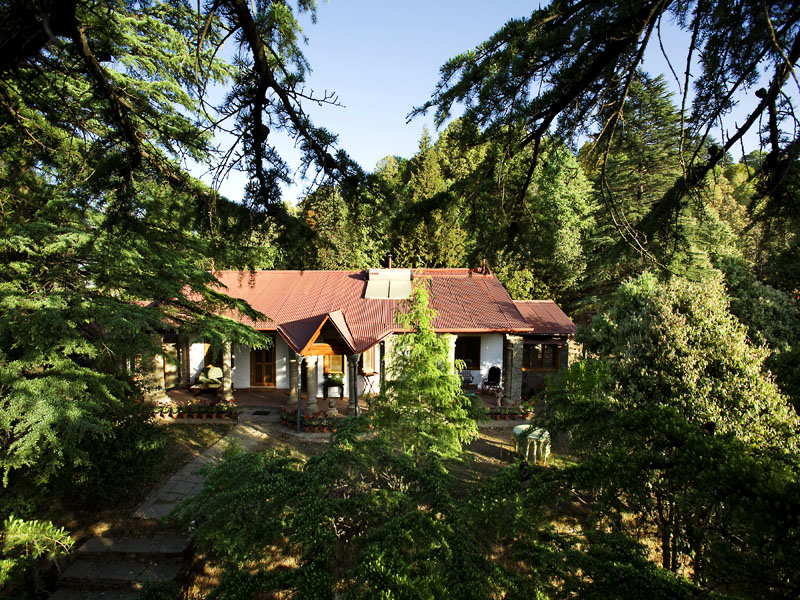 Comments
comments