The season of vacations is here and everyone is planning their kind of getaways. While some of us look for a calm and relaxing place to reconnect with their inner self, others look for that rush of the thrill to make their hearts go all Vin Diesel on his Impala.
Adventure trips undoubtedly create the most memorable vacation moments and there are many options available from bungee jumping to paragliding. However, an adventure trip requires a lot of careful planning. So before you go all Vin Diesel (or any of your famous action heroes), here is a checklist for that perfectly safe and fun filled adventure trip.
Go Google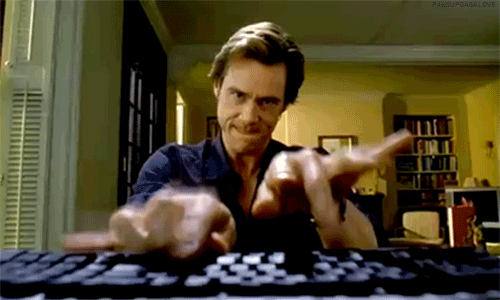 Research! There is no getting around this. You can break down your research to these three simple steps:
1. The place(s) you want to go.
2. The activities (what exactly you want to do).
3. Budget.
You can plan your trip depending upon your budget or by picking the adventure activity you want to participate in.
Once you have short-listed the places you want to go to and the things you want to do, you need to sort out your accommodation and transport as per your preference and budget. With the internet, there is plenty of information to plan exactly what you want and how you want it. Once you are set with destination, logistics etc., narrow down your options and pre-book the accommodation, tickets and (if there is) your activity slot to avoid any last minute hassles.
That's half your trip planned already.
Who are you travelling with?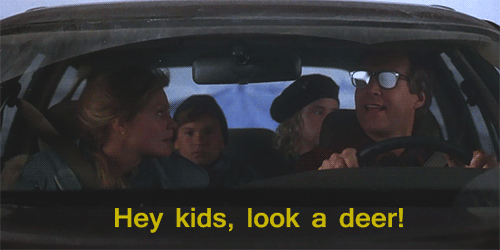 You need to design your activities keeping in mind your travel partner. Travelling solo, with your partner, friends or family? Knowing exactly who is going to be with you on your trip will help you figure out what you need to plan for. If there are older people or kids in the group, it is advised that your adventure activities should be less exhausting.
Pack light (The biggest mantra of all)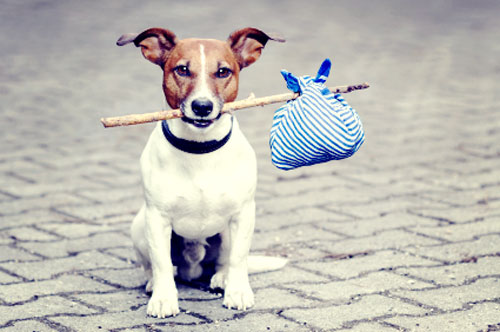 I don't really need to tell you to pack light. This one is definitely the most important aspect of a hassle-free travel. To travel comfortably, packing light and packing smart is the most crucial thing. Prepare a packing list beforehand, stick to it and then re-evaluate to see if you really need as much as you have packed. Pack for the kind of place you are headed to. Your research will help you figure out your checklist.
Here's a quick list of what I always carry in my backpack:
Warm clothes (a jacket or a flee), light and easy-to-dry wear trousers, water bottle, first-aid kit (make sure you carry your prescription if you have any),  a rain-cover, torchlight, camera, safety equipment and GPS (depending upon the activities I plan to do; only required for extreme adventure sports mostly).
** Check out 'Top Tips to Pack Light' where I shared the hacks for packing light in detail ** 
Check your fitness levels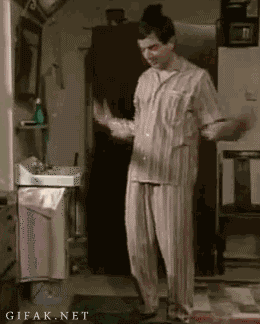 How many ambitious souls have jumped the gun and rushed off on an adventure only to return home with bruised egos and knees? Be realistic about your fitness levels. Allow yourself time to train and to attain the best possible fitness level before embarking on physically demanding activities. Prep especially for the terrain you'll be in – high altitude, choppy waters, hot and arid rocky areas etc.
Ask for help!
The best advice comes from those who've been there and done that. Get on to travel forums, ask for advice, read up reviews and suggestions from those who've gone before you. You'll be surprised at how many tiny but amazingly helpful hints you'll receive.  And if you find nothing, just contact Soul Trails and I will plan it all for you.  (:
Now, what are you waiting for? Do some research, ask your friends, book your tickets, pack your bag and go make your life a grand adventure!

Comments
comments